Complimentary Webcast
Top Strategies to Optimize Payables and Working Capital Management
Date: Tuesday, October 18, 2016
Time: 2pm ET | 11am PT
Cost: FREE
Sponsored by:

Do you really know your working capital management options?
Current geo-political outlook, market volatility, and regulatory reforms present substantial financial challenges for most companies. They also provide an opportunity to re-focus on working capital performance, maximize the value of cash usage and improve bottom-line results.
Join our live webcast to hear Mercator Advisory Group share insights about key metrics for efficient working capital management (as well as how to implement them) and next-generation technology to help you become best-in-class managers of the financial resources contained within your own operations.
You'll leave understanding:
The people, process and technology you need for working capital efficiency
Digitalization of and how to optimize the payables process and the digital domino effect
The financial potential of early-payment discounts and supply chain finance options to optimize working capital
Key performance metrics including Net Operating Working Capital and Cash Conversion Cycle
PLUS – Register and receive a free white paper - "Effective Working Capital Management: Now More Than Ever" from Mercator Advisory Group.
Register Today!
Sponsor Presenters: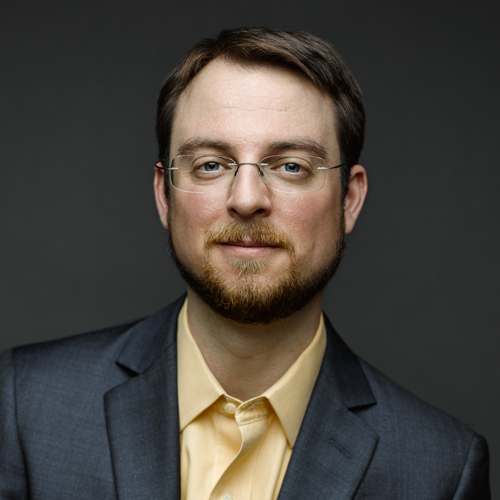 Scott Pezza
Senior Consultant
SAP Ariba
As a Senior Consultant on SAP Ariba's Working Capital Delivery team, Scott focuses on helping customers realize the greatest value in the shortest time possible when it comes to payment terms management, static and dynamic discount programs, and other working capital options. Working directly with customers, internal colleagues, and external partners, he gets programs ramped and running so buyers and sellers can generate even greater value from their trading relationships.
Prior to joining SAP Ariba, Scott was a frequent speaker and writer on enterprise financial topics while leading research efforts into payables, receivables, and working capital management for analyst firms including Aberdeen Group and Blue Hill Research. Both in print and in person, his research has been presented for corporate clients as well as organizations including the Institute of Financial Operations (IFO), the Institute of Finance and Management (IOFM), and the Finance, Credit, and International Business Association (FCIB), among others.
Scott received his BA from Clark University, his JD from Boston University School of Law, and his MBA from Boston University Graduate School of Management.
.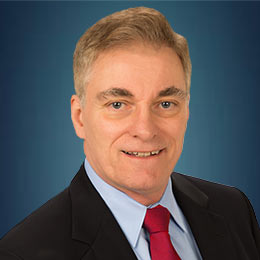 Steve Murphy
Director
Mercator Advisory Group
Steve is Director of Mercator Advisory Group's Commercial and Enterprise Payments Advisory Service. He has over 7 years of experience in banking and payments research and is an expert on commercial payments, including cards and integrated payables, advising banks and fintech companies on strategy across product, marketing and IT.
Steve is also an Adjunct Professor at both the Zicklin School of Business, Baruch College, City University of New York (CUNY), as well as the Touro College and University System Graduate School of Business. He teaches graduate courses in bank management and managerial finance.
Steve received an M.B.A. from St. John's University and a B.S. from CUNY's John Jay College.
Register now!
Having issues seeing the form? Click here!
Questions?
Please email webcasts@alm.com