Marketing Insights
Check out TreasuryandRisk.com's resources for marketers targeting the corporate treasury industry to help drive thought leadership, brand awareness and sales leads from high-level treasury and finance executives. Need help? Contact Us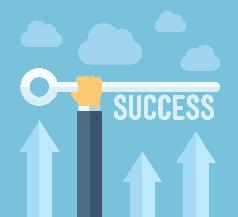 Webcasts
Find out how B2B marketers in the legal, financial, insurance, and commercial real estate markets are using ABM to successfully drive leads and get business from key accounts.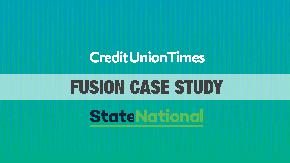 Case Study
Check out a case study from our sister website, CUTimes.com, on How a Fusion program allowed State National to raise awareness and drive sales among new customers.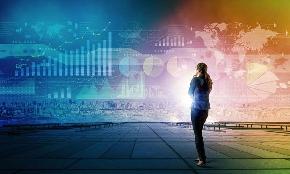 Treasury & Risk Marketing Blog
During the pandemic, our TreasuryandRisk.com customers have been doubling down on performance marketing including significant increases in co-branded emails, webcasts, and lead-generation since April. For 2021, customers are leaning to more targeted performance marketing offerings including intent-driven ABM digital engagement programs.

White Paper
First step: pick a topic that will resonate with treasury and finance professionals. Then use these tips to drive engagement with TreasuryandRisk.com's audiences.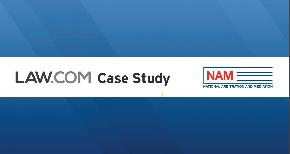 Case Study
Check out a case study from our sister website, Law.com, on How a Topic Sponsorship Allowed NAM(National Arbitration and Mediation) to Engage With Readers