Complimentary Webcast
Currency Crisis Q&A: The Practitioner's Guide to Navigating the Next Crisis
Date: Thursday, July 28, 2016
Time: 2pm ET | 11am PT
Cost: FREE
Sponsored by:

We have witnessed 7 currency crises in the last 8 quarters. Since January 2014 we have seen nearly one/quarter. The latest, Brexit, surprised some multinational teams while others were prepared — either way, there are highly practical lessons to be digested both from this crisis and the 7+ prior. In this webcast, we will bring together anecdotes, analysis and benchmarks from industry experts and your peers to address what corporate treasury pros did leading up to these uncertain events and how they reacted (or didn't) immediately after.
Hear the Lessons Learned By Your Treasury Peers:
5 Critical Questions to Ask/Have Immediate Answers to in Any Crisis
Key Planning Scenarios to Leverage Pre-Crisis
Key Reports Requested By Executives Post-Crisis
Industry Intel on Which Hot-spots to Watch for Next
Pre & Post Crisis Response Checklist Items
Sponsor Presenters: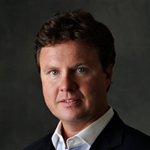 Wolfgang Koester
Chief Executive Officer
FiREapps
Wolfgang is the CEO and co-founder of FiREapps. He has over 30 years of extensive experience in developing and implementing currency risk management programs for Fortune 2000 companies and governments. He has been named as one of the "100 Most Influential People in Finance" and is a board member of ACI International, The Financial Markets Association. Koester holds a Bachelor of Science degree from Arizona State University and a Master's degree in International Management from The Garvin School of International Management.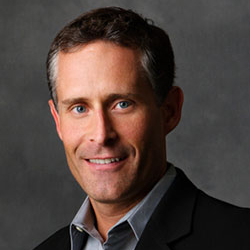 Andrew Gage
Strategic Market Development
FiREapps
Andy Gage is Vice President of Strategic Market Development at FiREapps where he advises corporations, consulting firms and business partners on a wide range of foreign exchange exposure management topics and emerging industry best practices. Prior to his tenure at FiREapps, Andy has held management positions at Cyclone Commerce, Deloitte Consulting and Syntex Pharmaceuticals. Andy holds a B.S. in business administration from the University of Arizona and an MBA from the University of Texas, at Austin.
Register now!
Having issues seeing the form? Click here!
Questions?
Please email webcasts@alm.com