Reaping the Top Ten Benefits of In-House Banking
Overview
[ON DEMAND]
If you have previously registered for this event, please click here, and log-in using the email you registered with to access the on-demand event.
Cost: Complimentary
Sponsored by: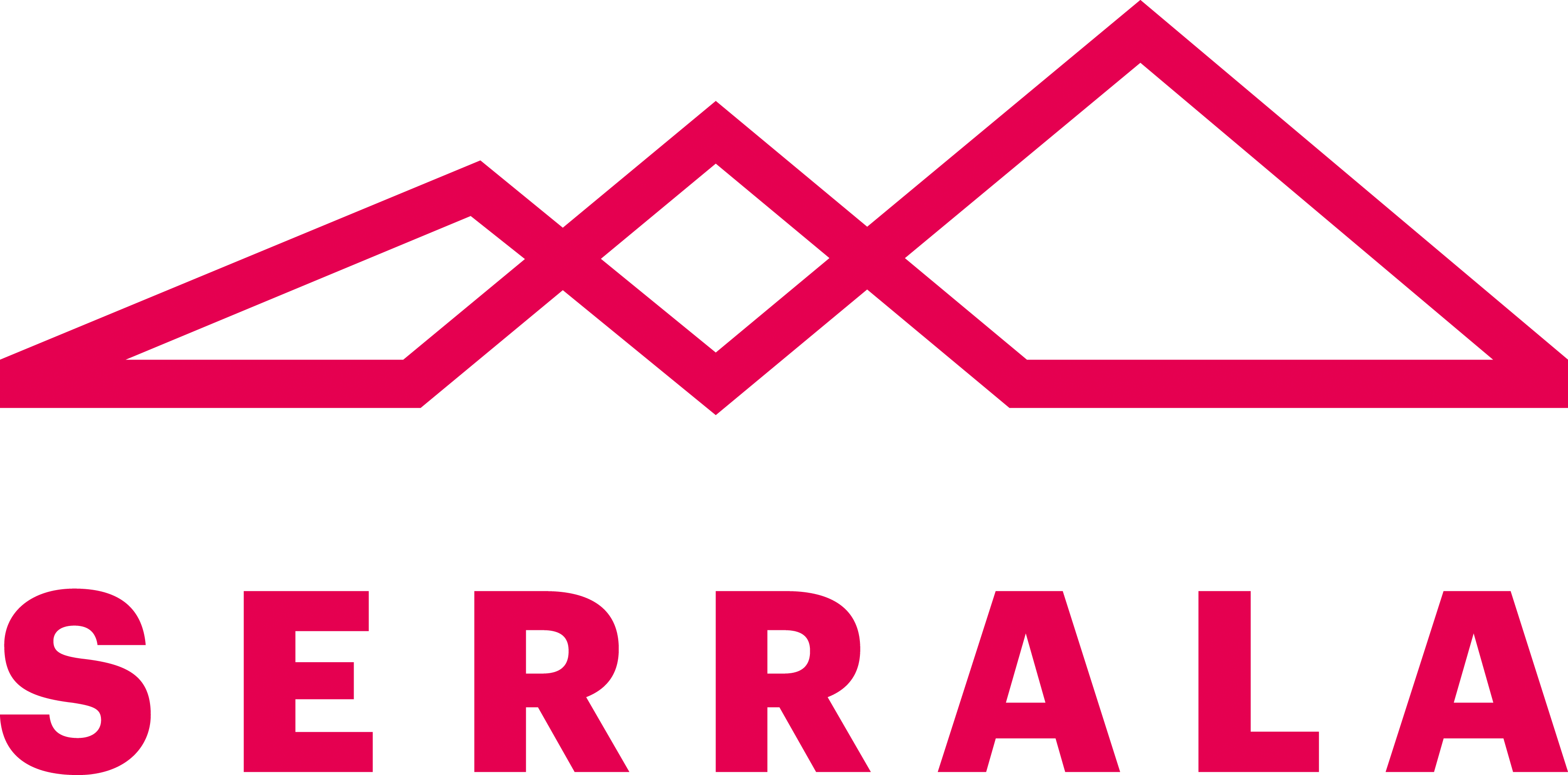 In-House Banking applications can streamline processes, increase effectiveness and controls, reduce costs, improve liquidity, and minimize risk for organizations. SAP In-House Cash application is a virtual bank to better manage internal payments, minimizing the risk of using third parties to handle critical payments.
Peter Wolf and Blaise Scioli of Serrala, will facilitate this webcast to help you gain a strong understanding of the market-leading innovation and integration available in the SAP ecosystem for in-house banking, and provide insight into the concrete benefits that your organization can gain by leveraging these solutions.
Join this webcast to explore the key functional areas of:
Payments on Behalf of (POBO),
Receipts on Behalf of (ROBO)
Intercompany Netting, Funding & Cash Pooling, and FX Hedging
Plus, learn the top ten benefits that can be realized through in-house banking in the SAP ecosystem
REGISTER NOW! (Not able to attend? STILL REGISTER you will receive an email with how to access the recording of the event)
Speakers:
Peter Wolf, Senior Vice President, Serrala

Peter Wolf, Senior Vice President at Serrala, is a leading solution designer and expert in SAP Treasury. Peter has been specializing in SAP Treasury solutions for over 20 years and has led and worked on over 90 SAP Treasury projects for more than 50 different clients around the world. His experience and expertise span the entire suite of SAP's Treasury, Cash Management, and Electronic Banking applications.

With more than 50 of his projects focused heavily on In-House Banking processes, such as Payments on Behalf of (POBO), Receipts on Behalf of (ROBO), Intercompany Netting, Cross-Company Cash Pooling, Intercompany Loans Management, and FX Hedging, Peter is also considered one of the industry's leading specialists on In-House Banking and SAP's In-House Cash (IHC) application.
Blaise Scioli, Vice President, Serrala

Blaise Scioli, Vice President at Serrala has over twenty-seven years of experience delivering treasury information management solutions and services to multinational corporations. He has deep expertise in integrated finance process design and implementation, as well as extensive experience evaluating and implementing both ERP and non-ERP treasury solutions.

Blaise's experience encompasses almost every ERP and non-ERP treasury solution in the market today at some level of detail. Blaise is knowledgeable in all areas of SAP Cash Management and Treasury and Risk Management and has extensive implementation experience with SAP versions from 4.0 through the current S/4 HANA release and ECC Enhancement Pack. Blaise has led, managed and participated in significant treasury automation projects, ranging in scope from regional to global, in nearly every functional area within treasury.