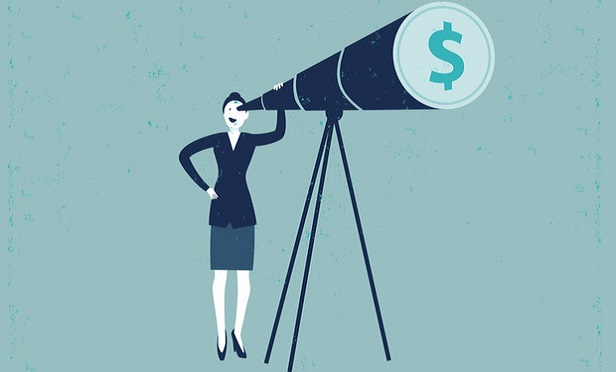 Although Treasury Secretary Steven Mnuchin said Thursday that direct-deposit stimulus payments would begin in two weeks, a House Ways and Means Committee memo states that paper checks won't start being mailed until mid-May.
The IRS has direct deposit information from taxpayers' 2018 or 2019 returns.
The paper checks will be issued at a rate of about 5 million per week, according to The Associated Press, which means it could take up to 20 weeks to get all the checks out. That timeline would delay some checks until the week of Aug. 17, the AP reported.
In the meantime, Treasury plans to accelerate the process by developing, in the coming weeks, a web-based portal for individuals to provide their banking information to the IRS online, so that individuals can receive payments immediately, as opposed to checks in the mail, the House Ways and Means Committee explained.
Fourth Round of Stimulus
Meanwhile, lawmakers are mulling a fourth coronavirus stimulus package.
Measures being discussed include more stimulus cash; "fixes" to the $2.4 trillion Coronavirus Aid, Relief, and Economic Security (CARES) Act; infrastructure; as well as a boost in stabilization funding for states and local governments.
Rep. Don Beyer, D-Va., vice chair of the Joint Economic Committee, released a report Friday arguing that including federal aid to state and local governments in the next stimulus package is crucial for containing the coronavirus and preventing economic disaster.
Medicaid will account for much of states' increased spending since individuals who lose their jobs (and employer-sponsored health insurance) will need to enroll, and many current enrollees will contract Covid-19 and need to be cared for, the report states.
In the fourth package, Congress must "increase the federal government's share of Medicaid funding—the current increase is less than what was given to states during the Great Recession and should be much higher, especially when you consider that the joint federal-state health insurance program is states' second biggest cost and 10 million people have filed for unemployment over the last two weeks," Beyer said. "The last thing we want states to do is reduce Medicaid eligibility in the middle of a public health crisis."
From: ThinkAdvisor