Treasury 4.0: Modernizing Treasury in the Cloud
Overview
On-demand Webcast
If you have previously registered for this event, please click here, and log-in using the email you registered with to access the on-demand event.
Brought to you by: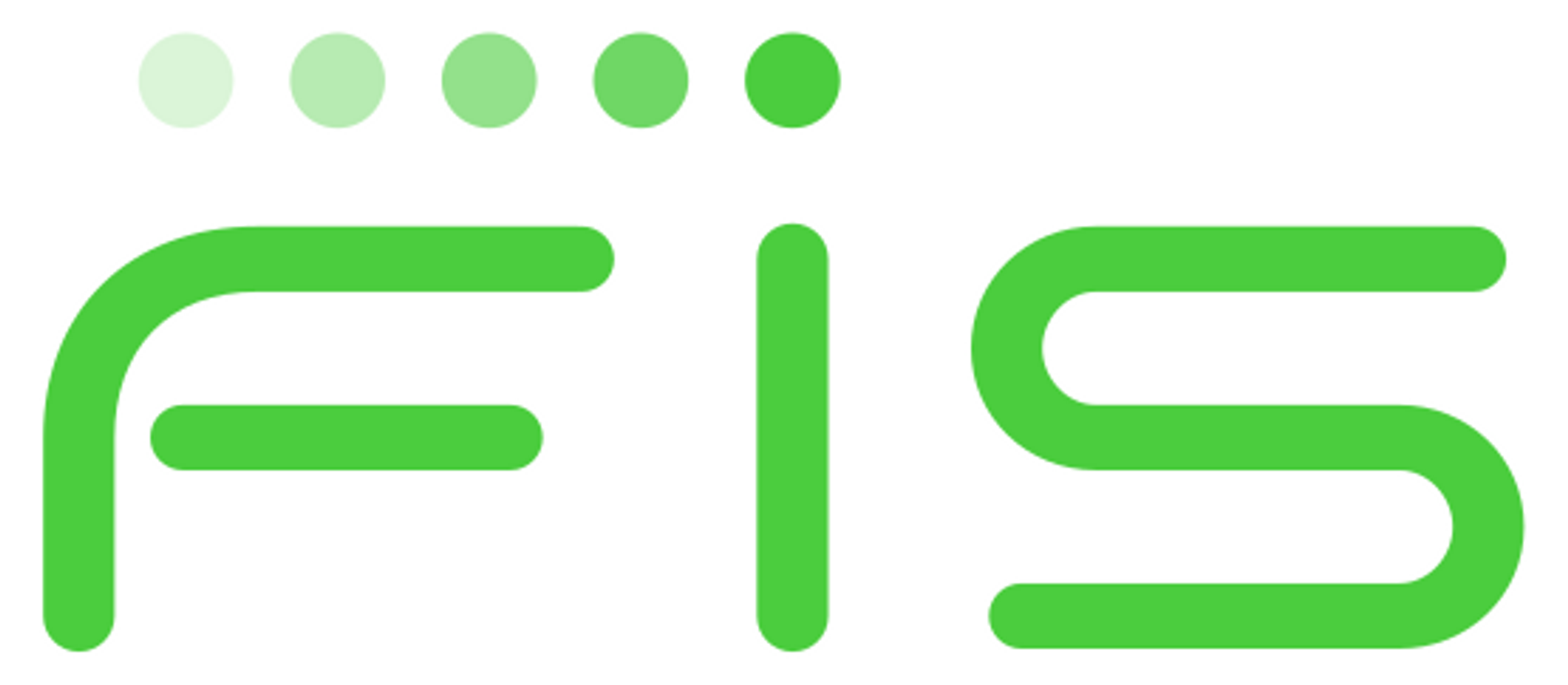 The pandemic has accelerated the shift to Treasury 4.0. Around the world, treasury teams are working to adopt secure, innovative, and cost-effective technology – and they're adopting cloud-based technologies for everything from cash management to systems security optimization.
Join this webinar with FIS and Treasury Strategies to learn more about how treasury teams are harnessing the power of the cloud to reduce costs, mitigate risk and achieve operational efficiencies.
Speakers:
Steve Wiley | Vice President, Treasury Solutions | FIS

Steve Wiley has been vice president of Treasury Solutions, Integrity, for FIS since 2014. Prior to joining FIS, Steve worked as a principal consultant at Treasury Strategies, where he provided consulting services to large corporates and financial institutions in the areas of treasury operations, treasury technology, payments, liquidity management, capital markets and risk management. He started his career working in corporate treasury as a practitioner at Reyes Holdings and Wheels Inc. He has been published in industry-leading journals such as The Treasurer and GT News, and is also a frequent speaker at regional treasury conferences. Steve is a Certified Treasury Professional (CTP).

Paul LaRock| Director | Treasury Strategies

Paul LaRock has more than 20 years experience in corporate treasury management and operations, including policy-making roles in the management of collections, disbursements and liquidity functions. LaRock works with corporations to develop practical and strategic solutions to issues in cash management, merchant card processing and treasury technology. The results of his work will help increase operational efficiency and internal controls. LaRock is a certified cash manager. He holds a B.S. in Accounting and Finance from Eastern Illinois University, an M.B.A from Northern Illinois University, and is a graduate of the University of Chicago's Basic Program in Literature.
Register Now!