In recent years, corporates of all sizes have embraced new forms of digital engagement with their customers, relying heavily on digital platforms. This industry-wide transformation has given rise to a new platform-based economy – a trend that's only accelerated since the COVID-19 pandemic started.
This evolution, also called platformification, has created new industries and new ways for corporates to get closer to end-customers. Unfortunately for these digital platforms, they're only as agile as the legacy banking infrastructure they were built upon.
The role of corporate treasurers has also evolved, and now includes having direct influence on revenue generating strategies. To meet corporate treasuries' new mandate, it's imperative that financial service providers offer multifaceted and resilient infrastructure. This piece explores several examples where Goldman Sachs Transaction Banking (TxB) is helping a diverse set of platform clients future-proof their treasury operations for the post-pandemic world.
Seamless and efficient payments for supply chain finance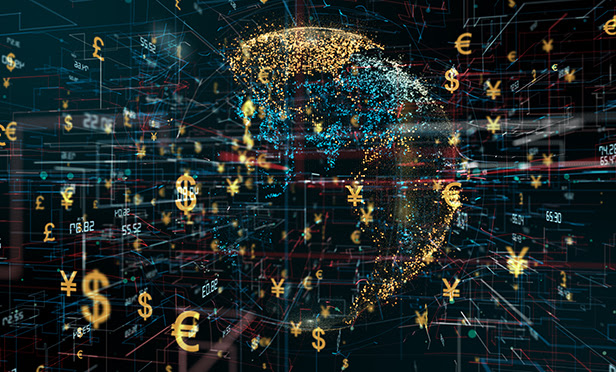 Supply chain platforms that match buyers, suppliers, and investors can seamlessly integrate their technology with their transaction banking partners. TxB uses its innovative technology to strengthen global payment and money movement capabilities for Taulia, a global provider of working capital solutions.
Taulia offers a range of technology-enabled working capital solutions – from dynamic discounting and supply chain finance, to cash forecasting and invoice automation. By working with TxB, Taulia gained access to TxB's global payments network, along with its proprietary intelligent payments engine, to optimize fund movements for speed or cost while preserving principal. TxB's intelligent payment engine offers dynamic payment routing that evolves with Taulia's business needs.
Taulia integrated core systems and payment protocols with TxB in roughly six weeks, made possible by an agile support model that releases product enhancements and data modifications in daily and weekly sprints, as opposed to monthly or quarterly delivery windows.
TxB's approach to solution design ensures clients have an implementation experience that matches their needs. In fact, Taulia's engineers began speaking with TxB engineers from the onset of the solutioning and design phase. With TxB's dedicated solution architecture team, client technical needs can be matched with TxB technology solutions quickly and transparently.
"In our partnership with TxB, we have been impressed that our engineers are able to work directly with people who speak their language," says Darcy Douglas, Vice President of Global Program Management at Taulia. "We're a technologically sophisticated company, and we don't want to waste time with our requirements being passed from salespeople, to product people, and then the implementation team. When we explain a requirement, we expect to quickly hear back regarding its feasibility, what the solution will look like, and how long the build will take – all of which TxB was able to do."
TxB gave Taulia the global payments capabilities it needed without unnecessary hurdles or delays. This allowed Taulia to focus on growing its robust supply chain platform business by providing access to working capital solutions for corporate buyers, suppliers, and investors worldwide.
The importance of partnered payments advisory for international expansion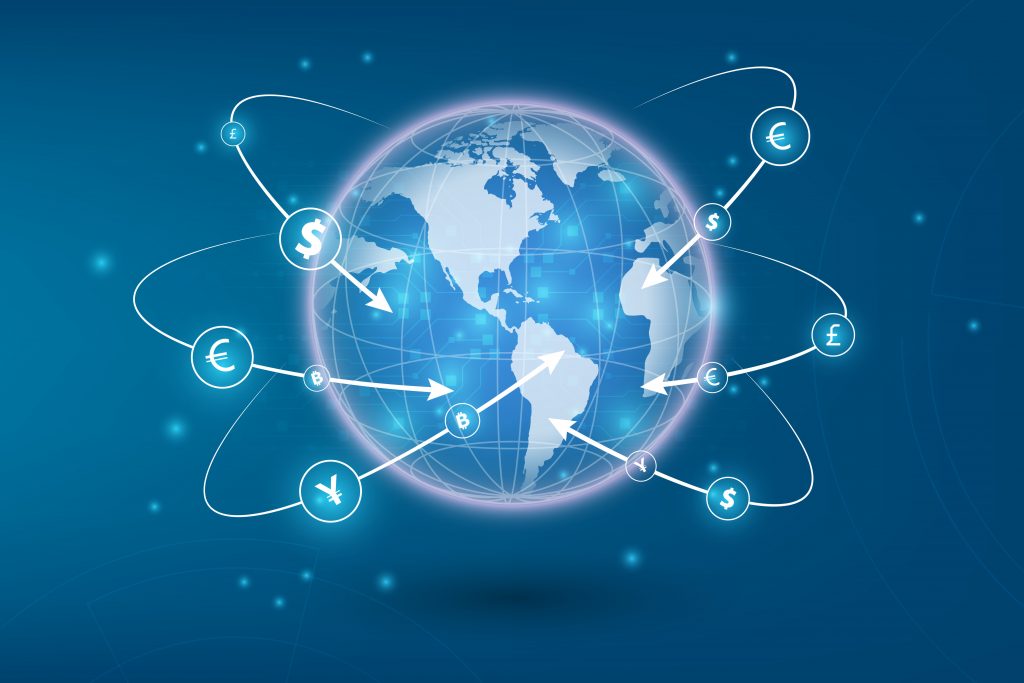 E-commerce platforms have revolutionized the way businesses and consumers interact and expanded the markets in which they offer these services. Coupang, the largest online marketplace in South Korea, turned to TxB to help them expand internationally.
Coupang was founded over a decade ago and completed a U.S. initial public offering in March 2021 that raised approximately 3.5 billion – which is enabling the company's expansion beyond its home market of South Korea. The expansion roadmap for Coupang kicked off early in the pandemic and included complex banking markets such as Taiwan and Japan.
Why does this matter? When moving money into Japan, for example, a company may face significant lifting fees and/or claims- that can erode the value of a transaction. As an alternative, TxB worked with Coupang to take advantage of the Goldman Sachs Global Payments network. This network is comprised of numerous direct clearing and partner-driven capabilities that help remove TxB's clients from the complexities and frustrations of traditional settlement and clearing practices.
"Working with TxB has given us better options as we move money into new places," says Eddie Hong, Coupang's Group Treasurer. "In Japan, we were facing significant principal erosion because of local bank fees. With TxB's support, we have all but eliminated those costs. In Taiwan, we faced strict guidelines and other complexities, and TxB helped us move capital there efficiently."
Because TxB is part of a financial services company with a 153-year history and global reach, its clients enjoy access to a network of relationships that reaches over 160 countries. TxB provides services for companies like Coupang that need to move large capital flows into complex markets and then helps them deploy funds domestically to vendors and other counterparties.
Providing digital-first tools to enhance the end-user experience
The peer-to-peer remittance space is a prominent corner of the fintech ecosystem. A major differentiator in this space is reliable, scalable technology that enables data-rich and cost-effective payments. These are among the needs TxB meets for Wise, a global technology company building a better way to move money around the world.
Wise is a fintech that has brought a disruptive platform approach to person-to-person and business-related cross-border payments. While operating a sophisticated foreign exchange operation, Wise sought a partner to help improve its cross-border payments capabilities.
With a comprehensive design and user journey session, Wise was able to identify its key objective: make the status of a payment more transparent and accessible for consumers and business customers. Agile development sprints, paired with the right technology and an art of the possible ethos, allowed TxB to jointly deliver with Wise to meet its goal.
By working with Wise, TxB takes SWIFT gpi payment tracking to a value-added level by exposing over 30 data endpoints to Wise through a single API – a vast improvement from the 5-10 generic data points typically offered by incumbent providers. This resulted in Wise being able to own the end-to-end customer journey and disseminate and brand the platform experience to its customers across mobile and web user interfaces.
A platform business can only be as strong as its technology stack and the partners powering it. This example illustrates a core TxB tenet, which is helping clients power their own customer experience.
"At Wise, our mission is to provide our customers with an easy, convenient, affordable, and fast way to move money internationally. Our technology is at the heart of our products, and we're excited to have a partner that allows us to bring more useful data and information to our customers," says Roshni Joshi, Head of North America Banking and Expansions at Wise. "By working with TxB, we've been able to build upon the strength of our existing product and further improve it."
New needs new: Getting the most out of your platform business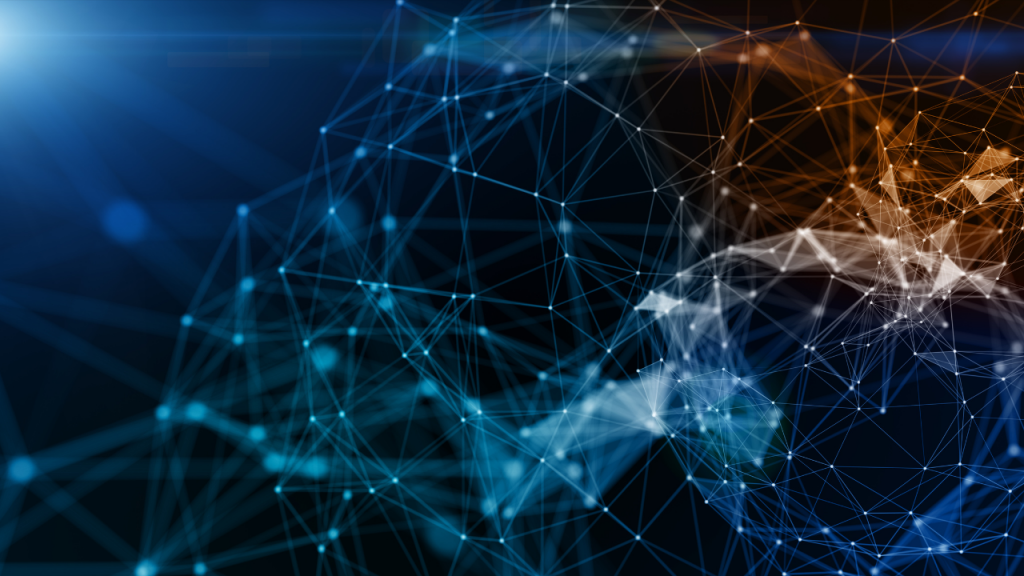 An ideal banking partner in the digital economy is one that combines fintech-like technology and enterprise-grade security with a robust balance sheet, deep risk management experience, and the power of a global payments network to support innovative solutions.
Goldman Sachs Transaction Banking, which, much like other digital age platforms, launched in response to gaps present in the commercial banking market. Leveraging the agility of a fintech and a global payments network emblematic of a large institutional bank makes TxB uniquely positioned to meet the complex needs of a diverse set of platforms like Taulia, Coupang and Wise. TxB's agile, client-focused, and developer-centric mindset enables clients to deliver differentiated financial services.
As a platform business itself, TxB has embraced the platform economy, capitalizing on new technology and leveraging market expertise to foster its own growth and enable platform businesses to do the same. TxB's work with Coupang, Taulia and Wise demonstrates the firm's commitment to finding new and innovative ways to propel clients across every industry to success.