Treasury Transformation: 2023 Award Winners on Becoming More Strategic by Improving Treasury Operations
Overview
Date: Tuesday, March 28, 2023
Time: 2pm ET | 11am PT
Cost: Complimentary
Recertification Credits:
– Approved for up to 1.2 CTP recertification credits by the Association for Financial Professionals at the rate of one credit for each 50 minutes of attendance.
– Approved for up to 1.2 FPAC recertification credits by the Association for Financial Professionals at the rate of one credit for each 50 minutes of attendance.
Editorial Webcast Sponsored by:

Ever since the start of the Covid-19 pandemic, treasury teams have been under senior management's magnifying glass. Liquidity was key to survival early in the pandemic: As revenues fell, access to credit was drying up for many businesses. Markets were volatile, and the future felt wildly uncertain. Still, some treasury teams were able to leverage that challenging environment to improve their standing within their broader organization.
Join this webcast to hear from three outstanding treasury teams being recognized with this year's Alexander Hamilton Awards in Treasury Transformation. You will learn the benefits of fundamentally rethinking treasury practices, plus:
How these organizations improved operations, both within treasury and in the broader business.
How to make the treasury team more of a strategic partner to the business.
And you can help us celebrate the winners of the 2023 Alexander Hamilton Awards in Treasury Transformation, as we kick off the 2023 series of Alexander Hamilton Award webcasts and articles.
Winners:
ChildFund International is an NGO with operations in 24 developing nations. Covid lockdowns of the organization's business offices led some treasury and finance employees to work from coffee shops, hotels, and public Wi-Fi hotspots. Combined with other trends at the time, this led to alarm at U.S. headquarters. ChildFund's treasury team headed up an organization-wide effort to improve cybersecurity, including starting an internal cyber incident response team (CIRT). In doing so, the group established themselves as the NGO's go-to office for risk management decision-making.
When Exelon Corporation and Constellation Energy Corporation separated into two Fortune 200 companies, Exelon's treasury group needed to overhaul key systems and processes. The team embraced the period of transition that their company was in, undertaking a complete review of treasury operations, beginning with envisioning what treasury should look like in the future. The vision they developed was for treasury to become a value driver for, and business partner to, the organization. Subsequent technology and process implementations helped the team reach that goal.
Starwood Capital Group is the largest commercial mortgage real estate investment trust in the United States. One key process for the Starwood treasury team is opening new bank accounts, because the accounts for a single property often include multiple signers. The company wanted to accelerate the pace of business by shrinking on-boarding from months to days, but legacy tools offered by the firm's transaction banks did not support this goal. Starwood addressed this challenge by overhauling treasury. It sped up deal closes and, at the same time, was able to improve liquidity management
Speakers:
Sassan Parandeh | Global Treasurer & Director of Risk Management | ChildFund International.
In this role, he oversees the organization's insurance program, global banking relations, overall currency strategy, cash management, financial systems, debt, lines of credit, and covenant compliance. He also manages OFAC and KYC regulatory compliance, PCI and PII controls, and cybersecurity readiness. Parandeh has been a board member of the Association for Financial Professionals (AFP) since October 2022.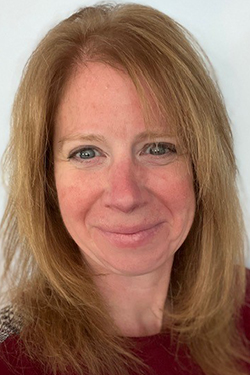 Andrea Mooney | Cash Manager | ChildFund International.
Prior to her current position, she served as a supervisor of financial controls for Travelers Insurance.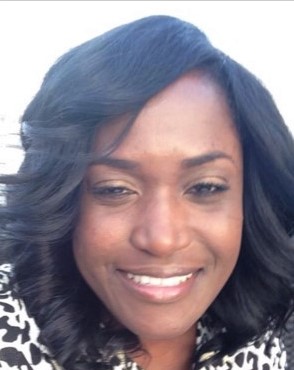 Gaina Dorvil | Assistant Treasure | Starwood Capital Group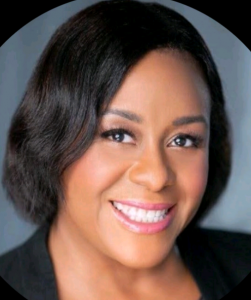 Roselle Pompey | Treasury Analyst | Starwood Capital Group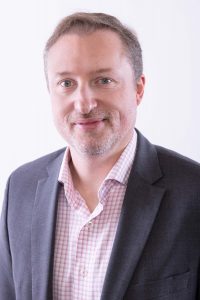 Bob Stark | Global Head of Market Strategy | Kyriba
Bob has been a product and go-to-market financial technology leader for 25 years and works directly with clients, partners, and industry influencers to ensure Kyriba is at the forefront of financial technology. He has empowered finance leaders at some of the world's largest companies, and is a frequent speaker and author on treasury, risk management, and payments.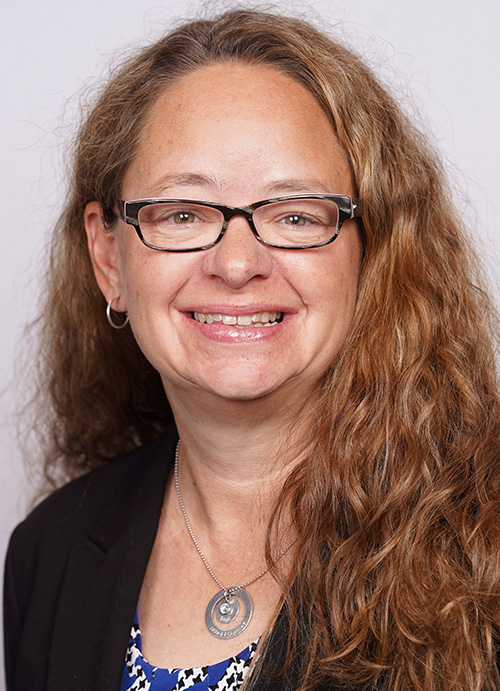 Meg Waters (Moderator) |Editor in Chief |Treasury & Risk.
She is the former editor in chief of BPM Magazine and the former managing editor of Business Finance.
Register Now
Can't attend? Register here for an on-demand recording after the webcast.