How Small Treasury Teams are Sculpting Success: 2023 Alexander Hamilton Small Company Excellence Awards
Overview
ON-DEMAND
This event is now available on-demand. If you have previously registered for this event please click here and login using the email that you used to register.
Cost: Complimentary
Editorial Webcast Sponsored by:

Treasury teams of all sizes deal with the same core challenges: achieving visibility into cash flows, predicting future liquidity, and managing all their other responsibilities, usually with very lean staff. For small to midsize organizations, these challenges are often magnified if the treasury staff uses manual and spreadsheet-based processes to manage growing and increasingly complex businesses. Automating and modernizing processes can make a huge difference in the efficiency of the team's treasury operations and their ability to serve as a strategic partner to the business.
Join this webcast to hear how NWR Inc. and TeamViewer modernized processes to gain efficiency in their treasury operations and support rapidly growing businesses.
You will:
Celebrate NWR Inc. and TeamViewer as winners of the 2023 Alexander Hamilton Small Company Excellence Awards.
Learn how these small treasury teams leveraged technology and modernized processes to better support rapidly growing businesses.
Understand opportunities for even modest-sized organizations to significantly improve their treasury operations.
Winners:
NWR, Inc. provides innovative hardware to the blood plasma collection industry. The company was growing and needed to streamline its legacy manual and spreadsheet-based approach to treasury. Deploying a new software solution and establishing direct connectivity to the company's banking partners greatly reduced the manual touchpoints in NWR's treasury processes. The treasury group gained much more visibility into cash flows, and the automation built into the new treasury processes gives staff time for more value-added activities in support of the growing business.
Since TeamViewer was founded in 2005, its software, which allows for remote control of all kinds of equipment, has been installed on more than 2.5 billion devices worldwide. Like NWR, TeamViewer struggled with one side effect of this growth: Some manual and inefficient treasury processes were difficult for a staff of two to manage. The company deployed the TIS payment hub and connected it to a new Microsoft Dynamics ERP system. Not only did this free up a great deal of time for the lean treasury team, but TeamViewer now has daily visibility into more than 96% of its cash, vs. 33% a year ago.
Speakers: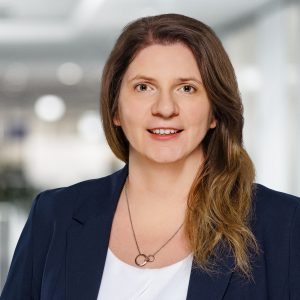 Sabine Kiessling | Director Controlling & Treasury | TeamViewer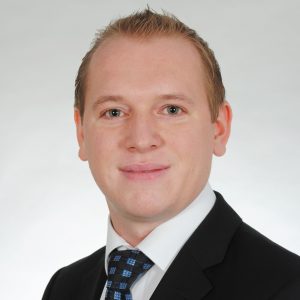 Peter Mahringer | Senior Treasury Manager | TeamViewer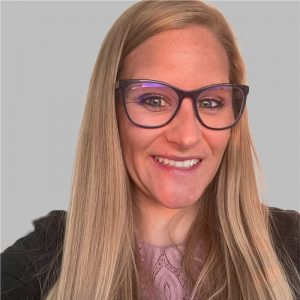 Savanah Reilly | Controller | NWR, Inc.
Savanah Reilly is an accomplished accounting and finance professional with over a decade of experience in the industry and holds a degree in accounting and finance. She began her career in the hospitality sector, where she gained valuable insights into the unique financial challenges facing businesses in that field. After honing her skills in hospitality, Savanah transitioned to NWR, where she has spent the last eight years serving as a key member of the finance team.
Throughout her career, Savanah has developed a reputation for being detail-oriented, analytical, and strategic. Her expertise in financial analysis, forecasting, and budgeting has enabled her to provide valuable insights and guidance to her colleagues and clients alike. She is skilled at identifying opportunities for growth and improvement and has a proven track record of implementing effective solutions that drive results.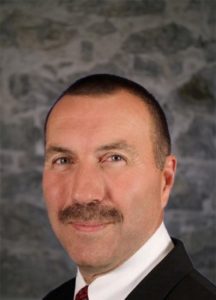 Scott Carpenter | CFO |NWR, Inc.
Seasoned Finance and Operations professional with over 40 years' experience balanced across organizations ranging from $10+ billion to under $100 million in annual revenue. Businesses with large global emphasis with 10K employees, to domestic region emphasis with less than 100 employees, all with the common themes of rapid growth as the desired goal. My focus has always been driving efficiency and quality in every responsibility I have been tasked with in support of businesses I have had the pleasure to serve. A CPA who started my career in the public arena gathering valuable skills and analytical insight as a basis to build from, however broadening my discipline exposure working/leading in many business functional areas (Finance/Treasury, Operations, and HR) and industries served (Medical, Transportation, Electronics, Software, Construction to name a few) as my career progressed.
Moderator: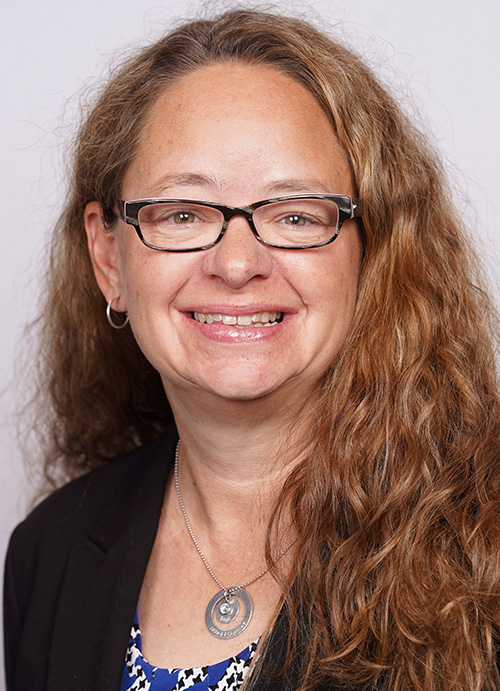 Meg Waters |Editor in Chief |Treasury & Risk.
She is the former editor in chief of BPM Magazine and the former managing editor of Business Finance.
Register Now
Can't attend? Register here for an on-demand recording after the webcast.