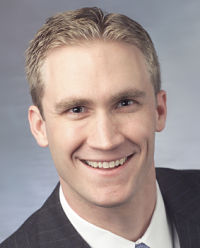 John Quaid

39
Treasurer & VP
U.S. Steel
Quaid was named treasurer of the $17.4 billion steel manufacturer in August after serving as controller for its North American flat-rolled operations since 2010. Since joining U.S. Steel in 2002, he also served as director of finance for its unit in Serbia and led an ERP project. Quaid, who has a B.S. in accounting from Lehigh University, started his career at PricewaterhouseCoopers.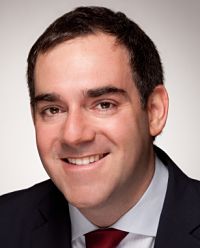 Juan Rajlin

36
Assistant treasurer
General Motors Corp.
Rajlin leads an effort to transform GM's treasury by upgrading systems and reorganizing the treasury group at the $135.6 billion car company. Over the last year, he did $1.5 billion in capital market transactions. Rajlin has an undergraduate degree in economics from the Universidad Torcuato Di Tella in Argentina and an M.B.A. from Columbia Business School.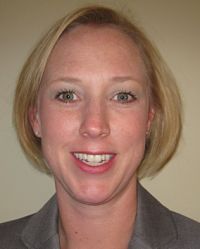 Jennifer Robinson

35
CAO, controller & VP
Michaels Stores
Robinson has worked on debt amendments and refinancing transactions, including an $800 million public debt offering, for the $4 billion arts and crafts retailer. Before rising to her current position in June, she served as director of financing reporting since 2008. Earlier, Robinson worked at Deloitte & Touche. She has a B.S. in accounting from Oklahoma State University.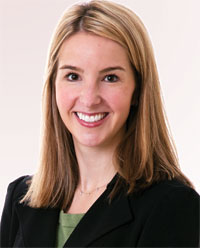 Katie Rooney
33
COO, global finance & shared services
Aon Corp.
Rooney is charged with overseeing the shared-services strategy and leading global initiatives to improve profitability and shareholder value creation for the $8.5 billion insurance brokerage. Before joining Aon in 2009, she was an investment banker at Morgan Stanley. Rooney has a B.B.A. in finance and accounting from the University of Michigan.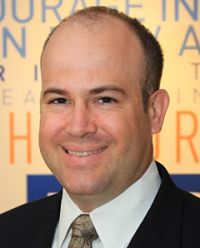 Ryan Schroeter
34
Assistant treasurer
JetBlue Airways
Schroeter has been instrumental in raising more than $1 billion from the capital markets, asset financing and asset dispositions for the $3.8 billion airline. He also improved JetBlue's investment strategy and working capital efficiency. Earlier, Schroeter worked at Johnson & Johnson and Deloitte & Touche. Schroeter has a B.S. in accounting from Rutgers.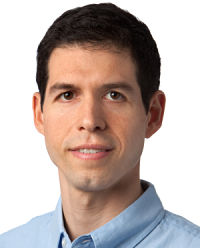 Daniel Schwartz
31
CFO & EVP
Burger King
Schwartz joined the $2.4 billion fast-food chain in 2010 when it was acquired by 3G Capital, an investment firm where he was a partner. Now he's part of the team seeking to improve Burger King's profitability and expand it globally. Earlier, he worked at Altair Capital Management and Credit Suisse First Boston. He has a B.S. in applied economics and management from Cornell.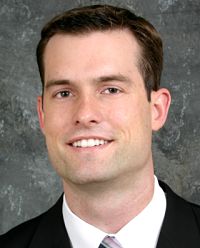 Mark Seaton
34
SVP, finance
First American Financial
Seaton is responsible for financial planning, treasury, strategic planning and investment management for the $3.9 billion provider of title insurance. Before joining First American in 2006, he worked at BancBoston Capital and Robertson Stephens. He has a B.A. in economics from Stanford and an M.B.A. from Dartmouth's Tuck School of Business.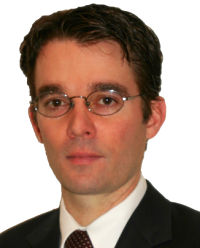 Sam Smith
36
Treasurer, FCE Bank
Ford Motor Co.
Smith oversees funding activities for the $21.7 billion balance sheet of Ford Credit's pan-European bank, including its recent return to the public term securitization market in Europe. Earlier, he worked in Ford's pension asset management group. Smith has a B.S. in economics and philosophy from Saint Mary's College and an M.B.A. from the University of California at Berkeley.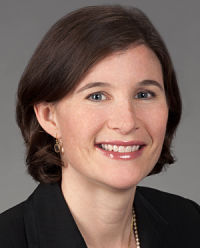 Sarah Stashak
37
Director, investor relations
AGL Resources
Stashak led the $2.4 billion natural gas utility's outreach to the investment community when it announced its merger with Nicor in 2010. She has also revamped AGL's strategy for communicating with investors. Earlier, she was director of investor and public relations at the IntercontinentalExchange. Stashak has a B.A. in political science and history from Duke.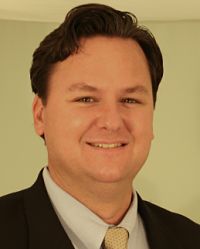 Kevin Sullivan
39
VP, finance, established products
Pfizer
Sullivan provides financial leadership, analytical support and business consultation to the $9 billion business unit of the pharmaceutical giant. Earlier, he was senior director of finance for Pfizer's worldwide biopharmaceutical businesses. Sullivan has a B.S. in business administration from St. John's and an M.S. in accounting from the State University of New York at Albany.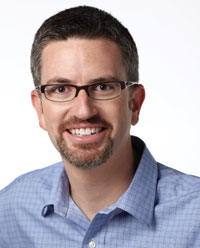 Scott Thacker
38
Executive director, finance
Dell
Thacker oversees a $5 billion leasing and revolving credit portfolio at Dell Financial Services (DFS). He has played a key role in expanding DFS and recently led two acquisitions that gave it a captive finance presence in Canada and Europe. Before joining Dell in 2002, Thacker worked in finance at Sprint, Verizon and Arthur Andersen. He has a B.B.A. and M.B.A. from Baylor.
To read more about Thacker, see Learning from Hard Times.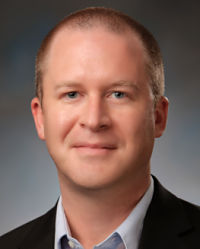 Scott Walker
38
Assistant treasurer & VP
Tech Data Corp.
Walker is leading a project to centralize the treasury operations in Europe and streamline banking relationships and structures for the $24.4 billion technology products distributor. Earlier, he spent seven years at Jabil Circuit, where his final position was controller of its start-up Clean Tech unit. Walker has a B.S. in accounting from the University of Vermont.