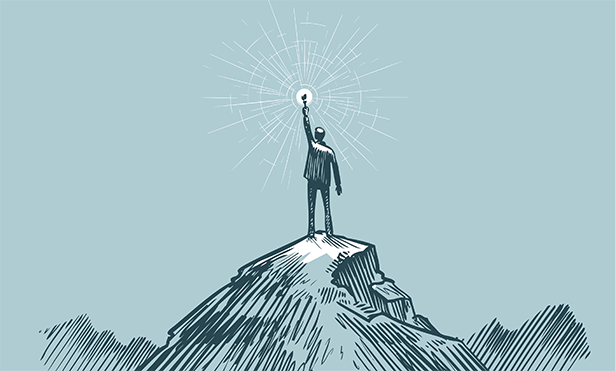 For more than 20 years, the Alexander Hamilton Awards from Treasury & Risk have recognized corporate treasury, finance, and risk management teams that have pursued innovative ideas, resulting in impressive benefits for their organization. Speaking with the professionals who drove the award-winning initiatives is always an honor and a learning experience.
This year's winners in the Technology Excellence category demonstrate the benefits an organization can achieve by through well-conceived and well-executed technology initiatives.
Silver Award: Newell Brands integrated a treasury management system, currency management solution, and trading platform to achieve end-to-end automation of treasury operations.
Gold Award: To simultaneously improve working capital management and customer service, Anthem, Inc. revamped its premium-payment processes and created a payments center for excellence.
Both of these projects represent the benefits a company can achieve when the treasury team thinks outside the box and explores the full process benefits of technology solutions.
Congratulations to both organizations! Thank you to the judges of this year's competition, who selected these two projects from a slate of excellent entries: Jean-Francois Heitz, former deputy CFO and treasurer of Microsoft; Craig Jeffery, managing partner of Strategic Treasurer; Marie Hollein, former president and CEO of Financial Executives International; and Betty Hwang, managing director in Deloitte's Risk & Financial Advisory practice.
Finally, thank you very much to Euler Hermes, Citi, and TreasuryXpress for sponsoring this year's Alexander Hamilton Awards program.
---
See also: